Get whisked away in the sea mist…
Beachfront Vincentia accommodation
for a luxury stay close to the sea
A light-filled luxury boutique beach home
perfect for families, friends, or a relaxing group getaway in Jervis Bay and surrounds.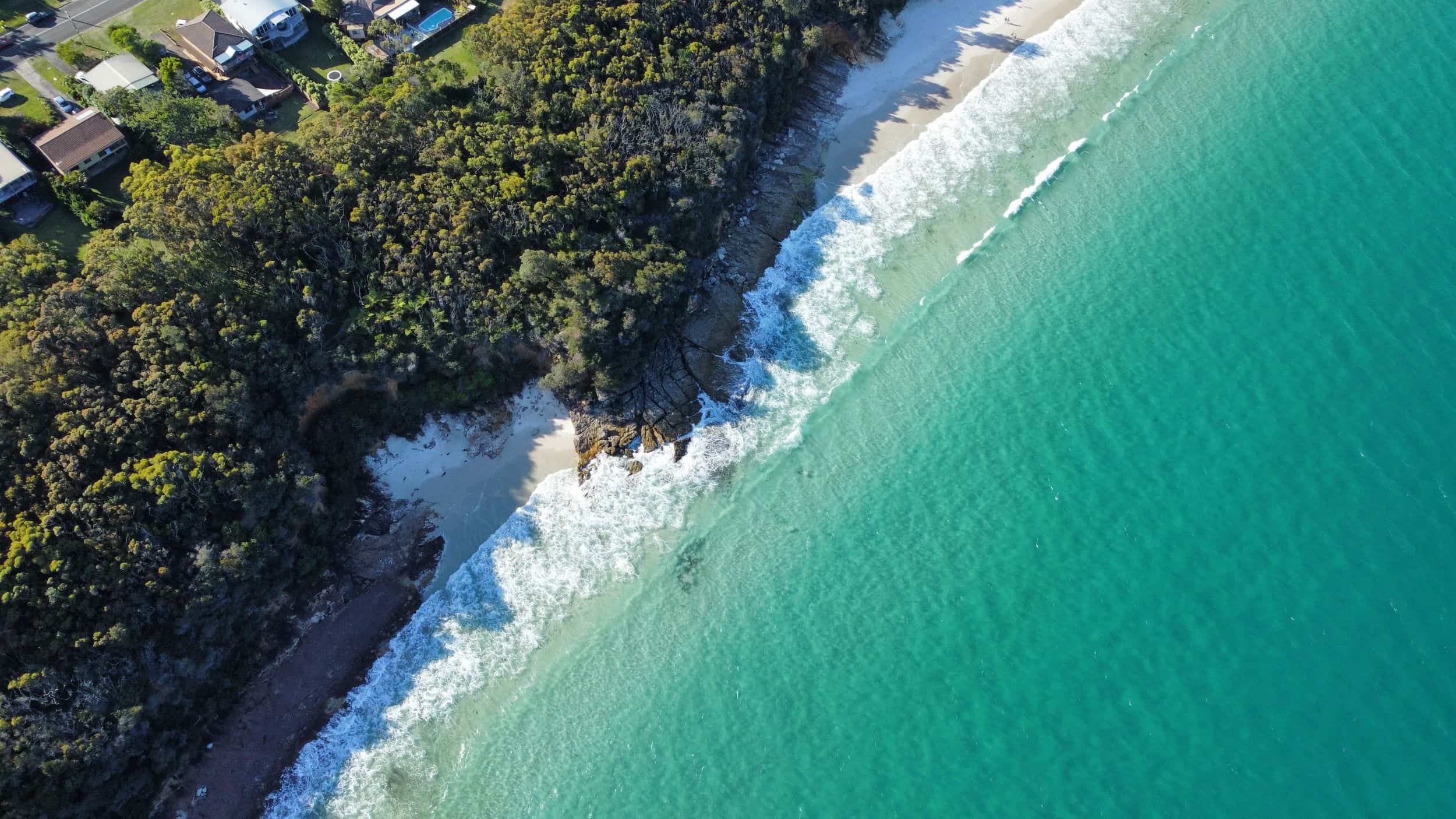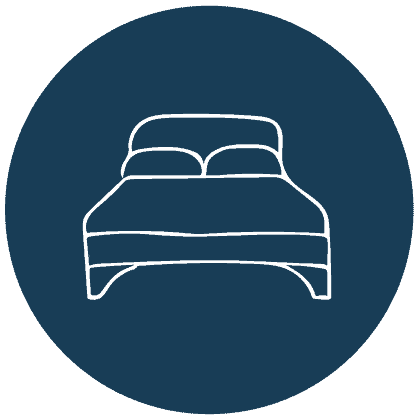 6 BEDROOMS
SLEEPS UP TO 13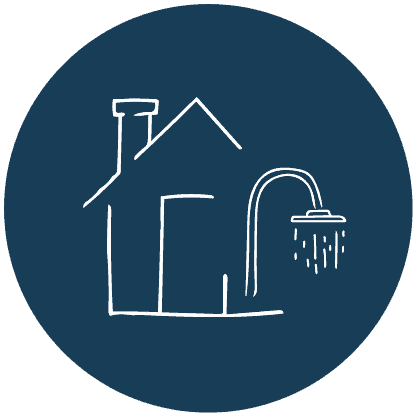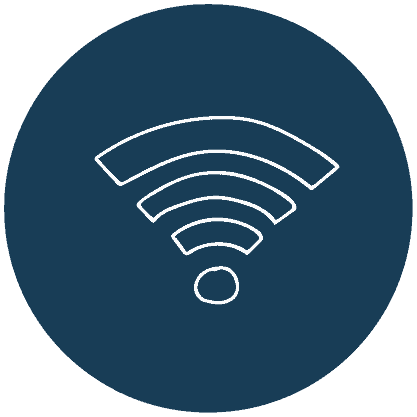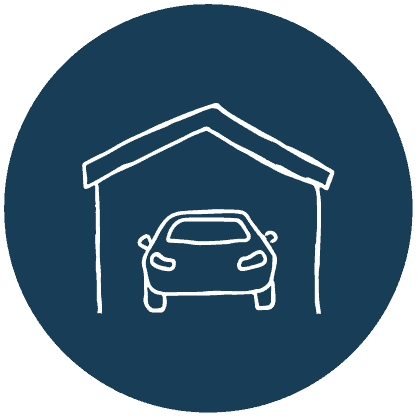 CARPORT & OFF STREET PARKING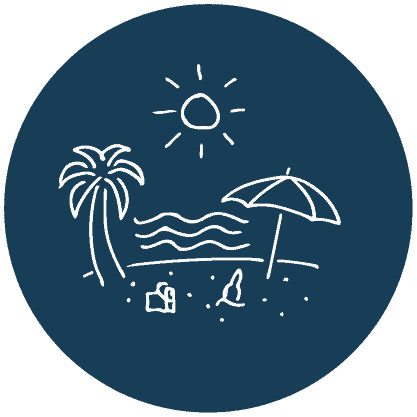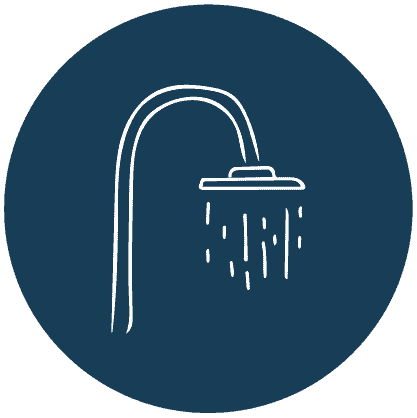 Six bedrooms, 2.5 bathrooms and a modern coastal abode
'The Bayside' brims with texture, style, and attention to detail, showcasing all the daily comforts and amenities that make for an ideal family beachside property.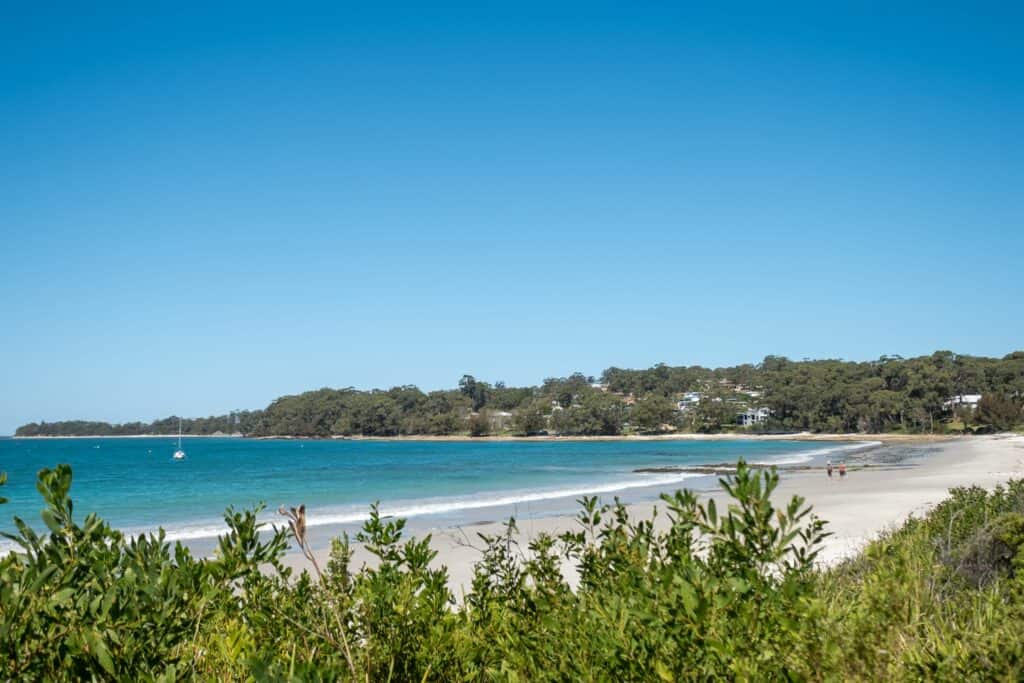 Immerse yourself in all that South Coast NSW has to offer…
Open the back gate to over 2km of beautiful Collingwood Beachfront in Vincentia and take a walk down the sandy path toward local hot spots just minutes by bike or foot.
With so many attractions at your doorstep, you can kayak and paddleboard in Jervis Bay or take a short trip by road only minutes to Booderee National Park. Simply tailor your stay for adventure or relaxation depending on what you need.
Need help with ideas?
beachfront house in Vincentia and wake up on the waterfront with those you love.
Book a beautiful backdrop for your photoshoot…
Launching a product or business, or on the search for the right coastal photoshoot location? The Bayside offers a contemporary Hamptons interior with a private garden and beach access, making it one of the best places for photography along South Coast NSW.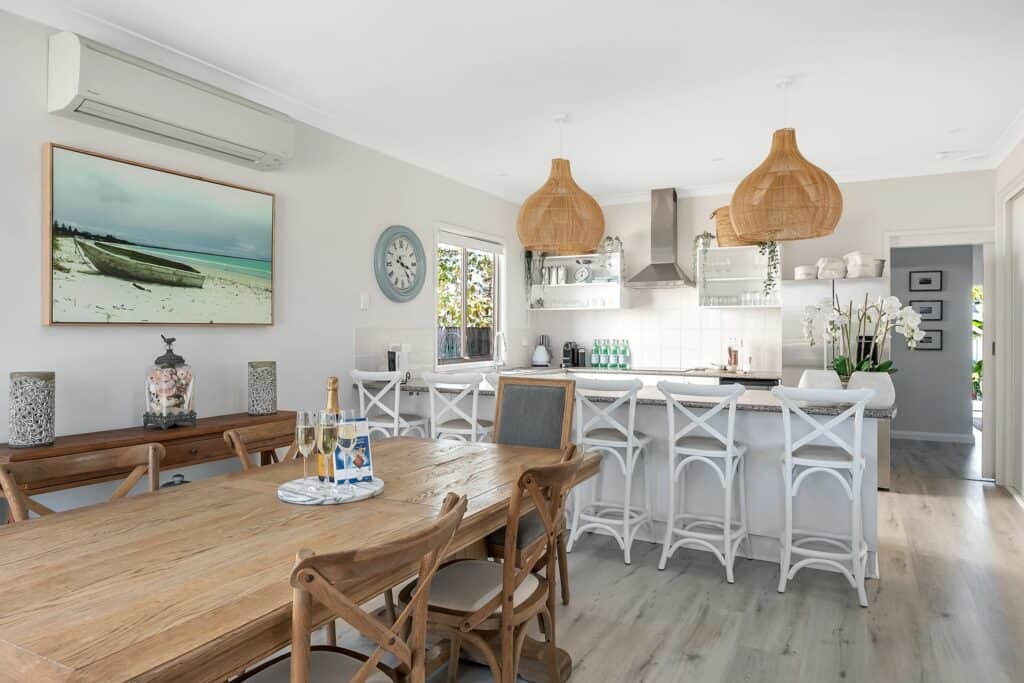 Book that 'long-awaited' getaway
"The Bayside" was the perfect spot for our long-awaited getaway. From the moment we arrived, we felt relaxed and at home. The styling in the property is second to none and all the little things you would have in your own home were there at your disposal (i.e., washing powder, toiletries, Tupperware, coffee, tea, etc. the list goes on)."
We loved our stay at Bayside. It's beautifully fitted out, really comfortable bed, luxury touches everywhere, fully functional kitchen for cooking and entertaining, and just a few steps to the sand. The outdoor warm shower straight off the beach, surrounded by Magnolias and sunshine really completed the relaxed luxury experience for me. Highly recommend Bayside.
Well thought out and spacious family retreat! Comfortably hosted our family of 13, plenty of room for the kids and adults to play, relax and unwind. Only a stone's throw away from the beach, you have direct access from the back yard.